Sweet Baby Mitchell is turning 1 year old very soon and I asked his lovely momma what he's into right now. Because the life of a toddler is imminently changeable, I was thrilled when she said, "Trucks."
And the hose is so neat!
Did some ladder loops.
Happy Birthday, Sweet Baby! We love you so much!
As seen on this blog, too!!
And here!!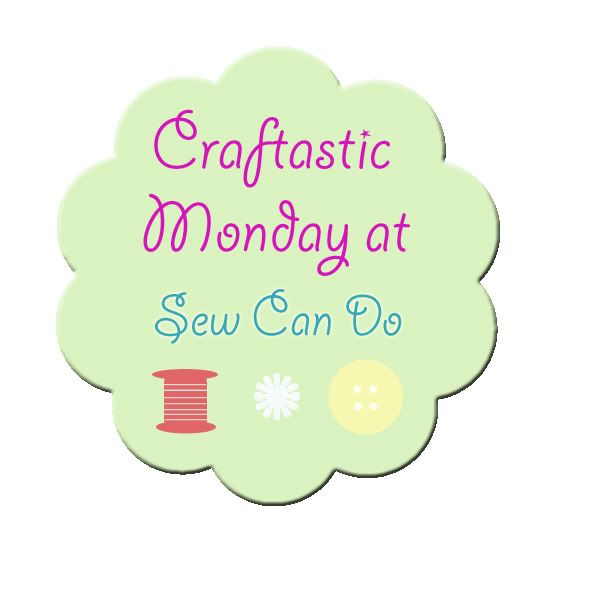 Here, too...